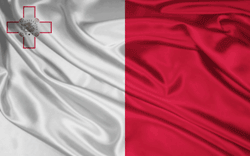 Republic of Malta
Repubblika ta' Malta
Republic of Malta (Maltese: Repubblika ta' Malta), is a Southern European country consisting of an archipelago situated in the centre of the Mediterranean, 80 km (50 mi) south of Sicily, 284 km (176 mi) east of Tunisia and 333 km (207 mi) north of Libya, with Gibraltar 1,755 km (1,091 mi) to the west and Alexandria 1,508 km (937 mi) to the east.
Malta covers just over 316 km2 (122 sq mi) in land area, making it one of the world's smallest states. It is also one of the most densely populated countries worldwide. The de facto capital city of Malta is Valletta; the largest town, Birkirkara. The main island comprises many towns, which together form one Larger Urban Zone (LUZ) with a population of 368,250 according to Eurostat. Population above 440,000 with highest density about 1,562 /km2. The country has two official languages, Maltese (constitutionally the national language) and English.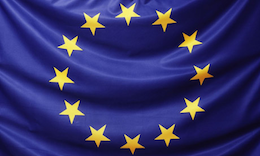 Throughout history, Malta's location has given it great strategic importance, and a succession of powers including the Phoenicians, Greeks, Romans, Arabs, Normans, Aragonese, Habsburg Spain, Knights of St John, French and the British ruled the islands.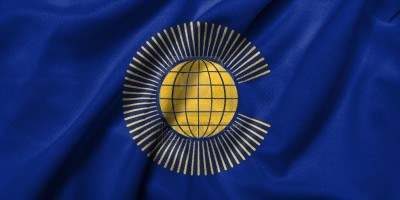 Malta gained independence from the United Kingdom in 1964, September 21 and became a republic in 1974, whilst retaining membership in the Commonwealth of Nations. Malta was admitted to the United Nations in 1964 and to the European Union in 2004. Malta is also party to the Schengen Agreement and in 2008 it became part of the eurozone.